We are excited to announce the launch of the
Preliminary Programme
for the 3rd Healthy City Design (HCD) 2019 International Congress, to be held on 14-15 October in London.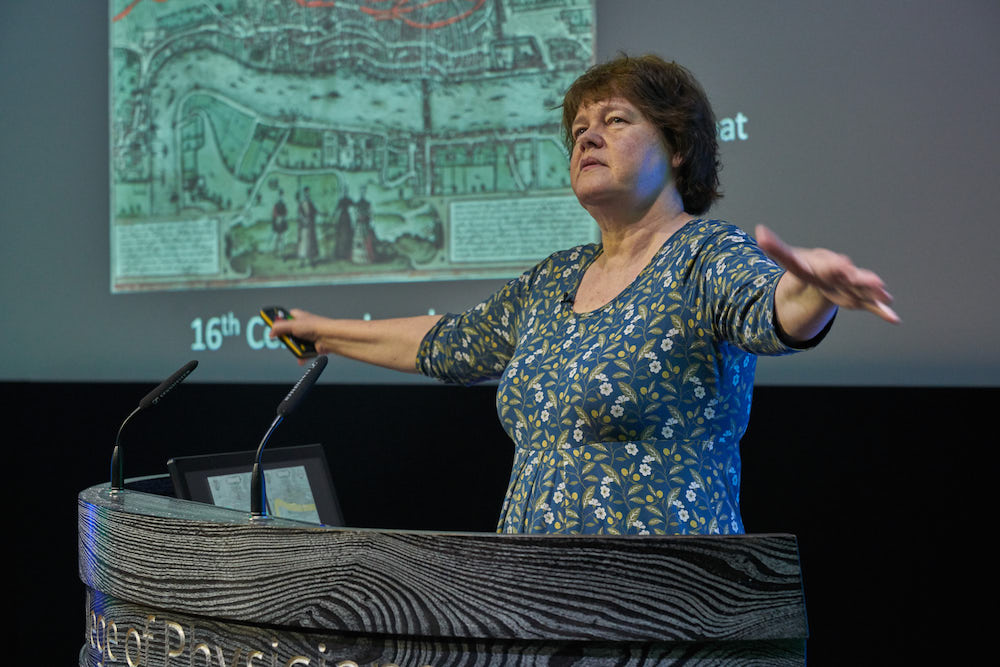 Organised by SALUS Global Knowledge Exchange in collaboration with Helen Hamlyn Centre for Design, Royal College of Art, the Congress seeks to share and stimulate new research, innovative practice and progressive policy ideas on the theme of:
'Designing for utopia or dystopia? People and planetary health at a crossroads'
.
This year, owing to a significant increase in both the quantity and quality of abstracts received, the organisers have decided to expand the Congress to eight streams: four on each day. These are as follows:
Day 1, 14 October
Stream 1: Urban design and placemaking
Stream 2: Homes and neighbourhoods
Stream 3: Work and workplace
Stream 4: Smart cities
Day 2, 15 October
Stream 5: Sustainable development
Stream 6: City planning and the public realm
Stream 7: Place-based health
Stream 8: Mobility, travel and transport
An illustrious group of world-leading keynote speakers will top and tail the Congress with talks on: designing and rewiring cities for human and planetary health;
sustainable, healthy places known as
Blue Zones; and the vital role of the arts in improving health in our cities.
Enhancing the main programme are four lunchtime workshops and a breakfast workshop, a poster gallery of innovative research and projects, and a knowledge-focused exhibition of design solutions for cities, communities and workplaces. Participants will also be invited to join a Gala Dinner and networking evening, featuring live entertainment and a keynote address from a world-leading thinker in future city design.